Details

Hits: 370
FORNI DI SOPRA, welcome!

Forni di Sopra, heart of
Dolomites
.
Here we live in an environment recognized by UNESCO as a World Natural Heritage.
Watch the video of Forni di sopra:
Forni di Sopra, Alpine Pearl of Dolomites
Paradise in the Park of the Friulian Dolomites, ideal for a holiday made of sport, adventure and nature, without a car!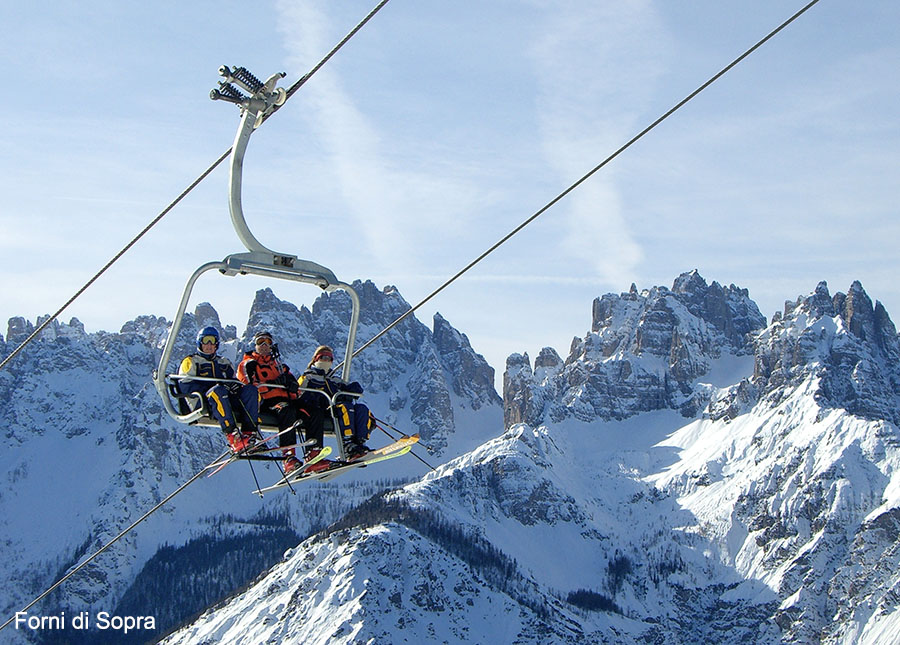 Forni di Sopra tourist information:

INFOPOINT
PromoTurismo
Via Cadore, 1
I - 33024 Forni di Sopra (UD)
tel. +39 0433 886767
fax +39 0433 886686
This email address is being protected from spambots. You need JavaScript enabled to view it.
---
Details

Hits: 194
The winter ski season starts in Forni di Sopra!
You can ski Saturday 14 and Sunday 15 dec 2019.
Then from December 21 it will always be open 9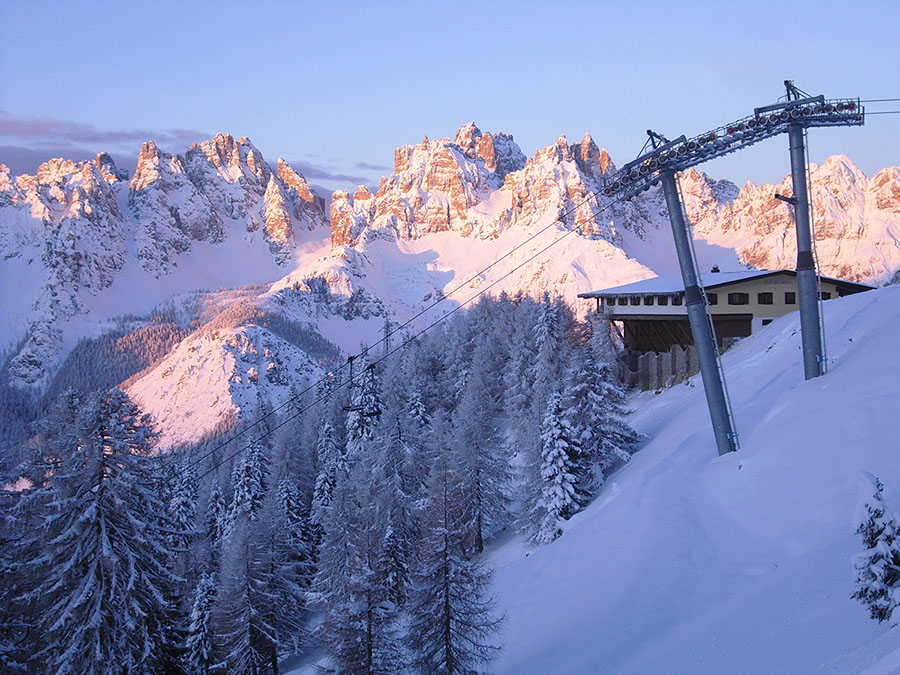 The snow that fell with abundance at high altitude last November created the ideal conditions for skiing on the Varmost slopes, the highest in Friuli Venezia Giulia region (Italy).
The Nordic ski track (cross-country skiing), run by the volunteers of the Società Sportiva Fornese, still needs a few days of "artificial snow" but it is expected to open a ring soon.
INFO:
PromoTurismoFVG
FORNI DI SOPRA
Via Nazionale, 1
Forni di Sopra (UD)
t. +39.0433 88208