FORNI DI SOPRA TOURIST INFORMATION


Forni di Sopra is the main tourist center in the Dolomites of the Friuli V.G. region, in the north east of Italy.
The Info-Point Tourist Office is open all year round to provide complete and comprehensive information to Forni di Sopra guests

.
Inside the tourist information office it is possible to receive informative material, brochures, maps, events program of Forni di Sopra, of the Friulian Dolomites and more.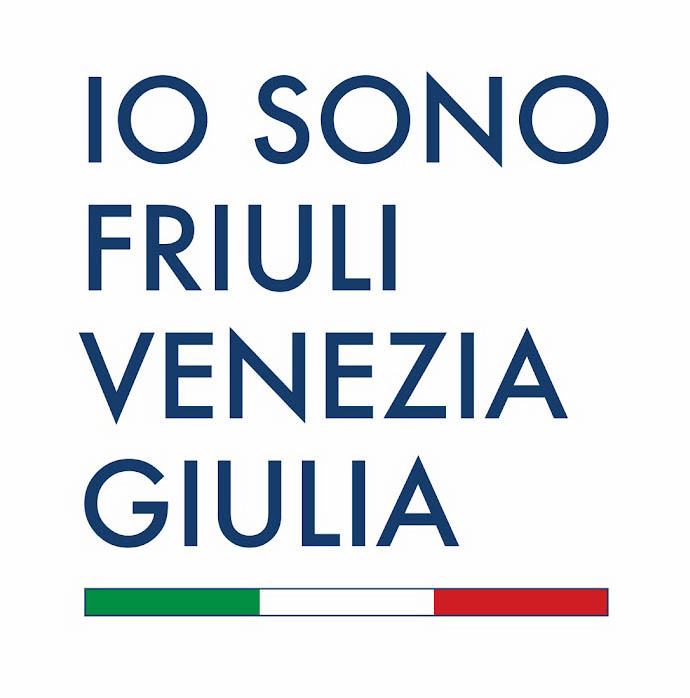 L'ufficio turistico info-point si trova in Via Cadore 1
33024 Forni di Sopra (UD)
Tel. +39 0433 886767
Fax +39 0433 886686
This email address is being protected from spambots. You need JavaScript enabled to view it.